Check Out Hurt's Featured Listings
Meet Hurt Team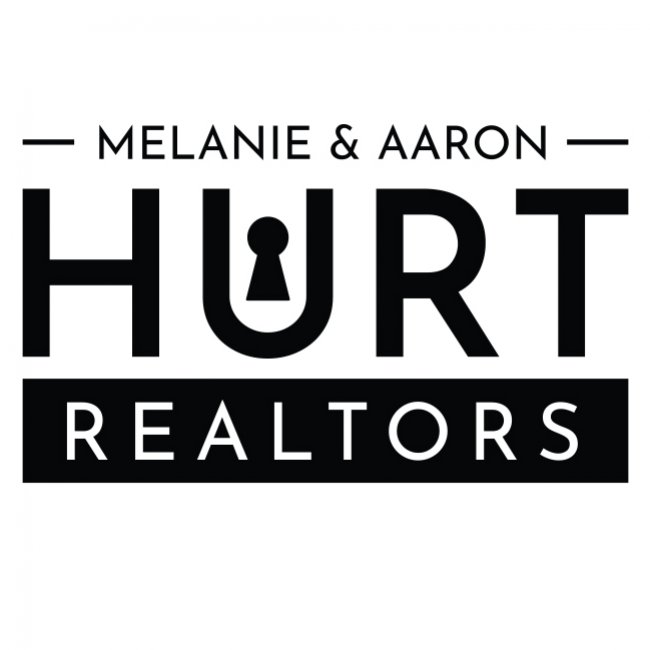 Hurt Team
REALTOR®
Melanie and Aaron genuinely care about their clients, and are extremely skilled at helping them understand the complexities of buying or selling a home. Their goal is to create lifelong clients, which they strives to achieve through open communication and by developing meaningful relationship with each and every client.



Some of our Favorite Holiday Events
If you're new to the area, we'd love to welcome you to our home town! There are so many great places to explore around the holidays in the Des Moines area—from holiday lights to live music that will get you in the mood of the season!
Discover More Events